Expert Support Staff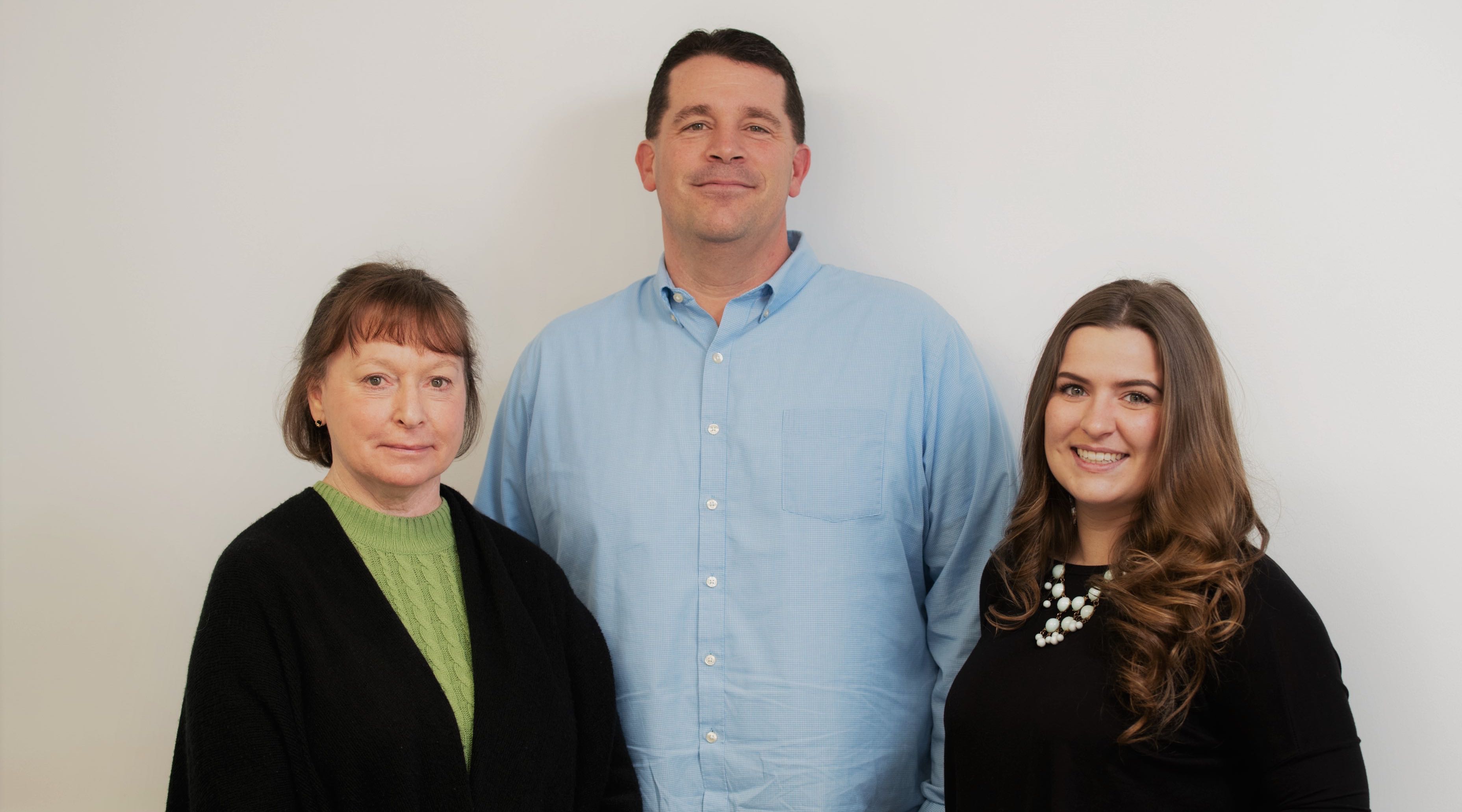 Terry Littleton - Transaction Coordinator
Terry Littleton has been involved with the Ocean City real estate market for over 40 years. Terry's knowledge, experience, attentional to detail and contacts within the real estate industry are unmatched. Once you have an agreement of sale in place Terry will take over and manage the entire transaction from contract to close. Terry will be the liaison between the Buyer, Seller, Buyer's Agent, Listing Agent, Lender and Title company and will ensure everyone is always up to date and has the information they need. Once a contract gets into the capable hands of Terry Littleton, a seamless and hassle free real estate transaction is guaranteed.
Ryan Evans - Listing Coordinator
Ryan will create and manage a majority of the marketing for your property. He will coordinate the professional photography, shoot the interactive 3-D virtual tour, enter your listing into the Ocean City Multiple Listing Service (MLS), create your property flyer, prepare your direct mail campaign, install property signage and much more. Ryan ensures that my comprehensive marketing campaign is implemented in a timely manner so your property shows its best the moment it hits the market. While I am actively prospecting for Buyers for your home or condo, Ryan is making sure your listing shines!
Kate Ulma - Operations Manager
Kate oversees the Listing Department and assists with the day to day management of the company. She has been trained on all of my systems, tools and processes and is able to provide an extra set of hands to Ryan and Terry when needed. Kate will likely be your first point of contact with my team and she will get your needs addressed promptly. Kate's ultimate job is to ensure our clients are constantly receiving the highest level of customer service.
---
Contact Nicholas